How to Make a Full Backup of Your Windows 10?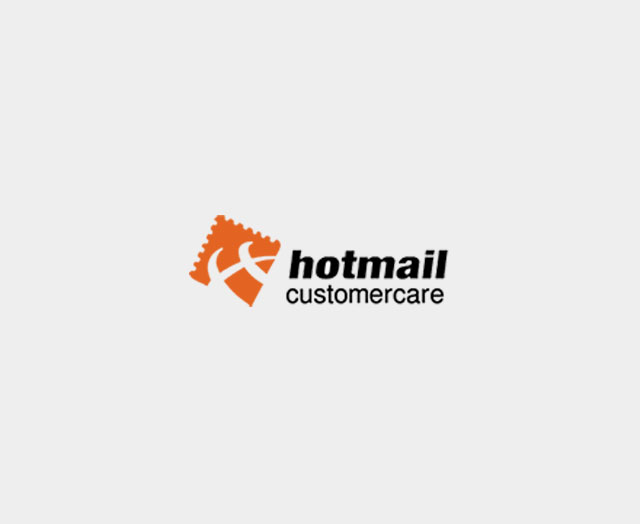 Backup the data is the best strategy to get it affected by any kind of virus or harm. Not only this, but the backup can also be helpful when the hard disk or software of the system clashes. It reduces the fear of losing the data which has numerous important files and documents saved. Hence, if you do not know how to create the backup then here we are at your rescue. The user may follow the steps below to get to know how to create the backup.
Follow the Steps Below to Create Full Backup using System Image
From your computer, go to Control Panel and tap on "System and Security".
Then scroll down and pick up the option of "Backup and Restore (Windows 7).
When a new backup window is displayed, tap on "Create System Image" from the top left corner.
Then select the option of "On Hard Disk" when the question of where to save backup is displayed in front of you.
Now from the Hard Disk option, a drop-down is displayed where you will have to select a location to save the backup.
Moving on, the computer will display another window asking if you want to include any additional drive for the backup.
Select the drive and then click the "Next" button.
Then click on "Start Backup" button.
Now the backup will start to save on the desired location and this might take several minutes.
And when the process is completed a dialogue box is displayed asking to repair the hard disk drive. The user can skip this option and select the Bootable USB flash drive to access recovery options.
Leave A Reply