How to Delete an Address from the Outlook Autocomplete List?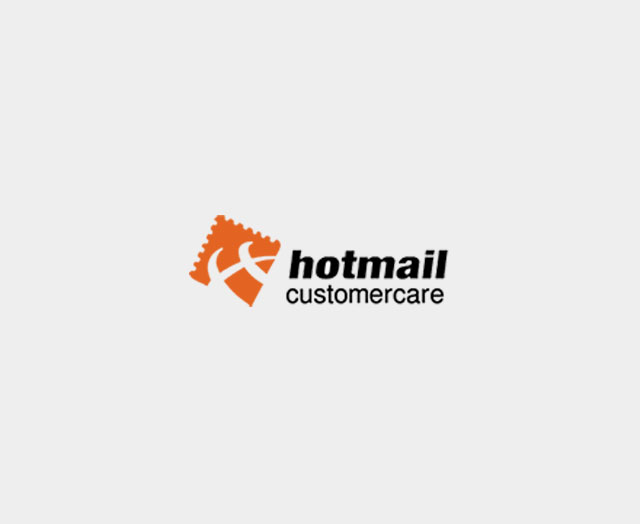 Follow these simple procedures to delete an address from the outlook auto complete list.
First of all, to remove a name or email address from outlook's auto complete list.
Create a new email message in the Outlook.
Start typing the name of address you want to remove.
Use the down arrow key to highlight the desired entry.
And then press Del
One can also delete all address from the Outlook Auto complete list in one go by just
Select file in outlook and now choose options.
Open the mail category and click on Empty auto complete list.
Now click on Yes.
Leave A Reply